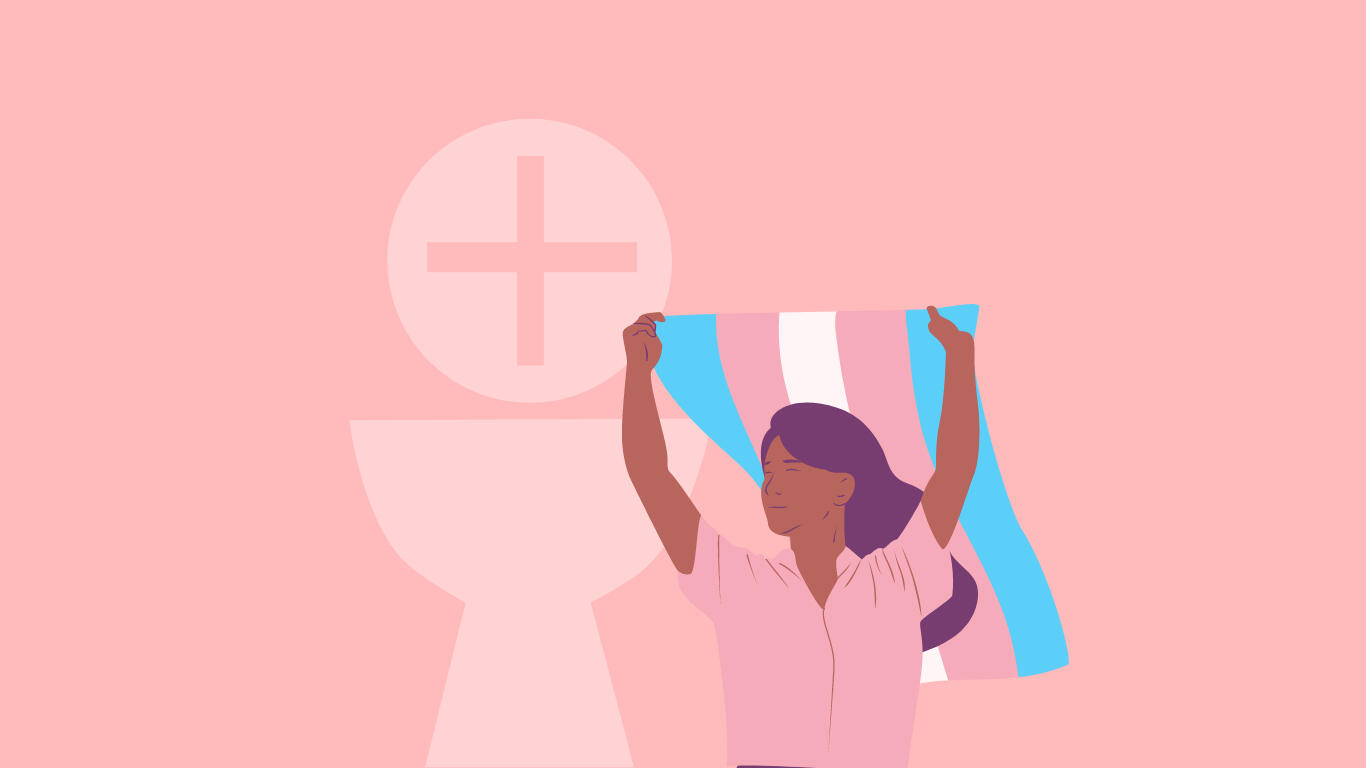 Beloved by God
A Declaration of a Catholic Commitment to Trans-Affirmation
As Catholics, we firmly believe our transgender and nonbinary community members are beloved by God. We recognize that these individuals are living into the dream God had for them long before their birth. Their unique gifts remind us that God's love is dynamic and transformative. We feel called to openly state our support for this marginalized community during these times when they are increasingly faced with violence and criticism for their identities and experiences. We pledge to make an open commitment to supporting justice, equity, and affirmation for transgender and nonbinary individuals throughout the Catholic Church and the world.
If you would like to add your organization or religious order's name, please contact operations@dignityusa.org.
JUSTICE
We call for an end to all violence against transgender, nonbinary, and gender nonconforming people, for vigorous investigation into any incidents reported to civil authorities, and to perpetrators to be held to account for their actions.

We urge all medical institutions, including religiously affiliated health care centers, to adopt the WPATH standards of care to better serve our nonbinary and transgender communities and urge intensive promotion of the 988 National Suicide and Mental Health Lifeline and the Trans Lifeline (877-565-8860) in all settings that serve transgender and nonbinary people.

We actively challenge anyone in civil or religious authority who works to limit the rights or inclusion of transgender and nonbinary people.

We work to ensure they have housing, education, health care and social services that are safe, supportive, and foster their ongoing growth and development. These include services provided by Catholic and other faith-based agencies.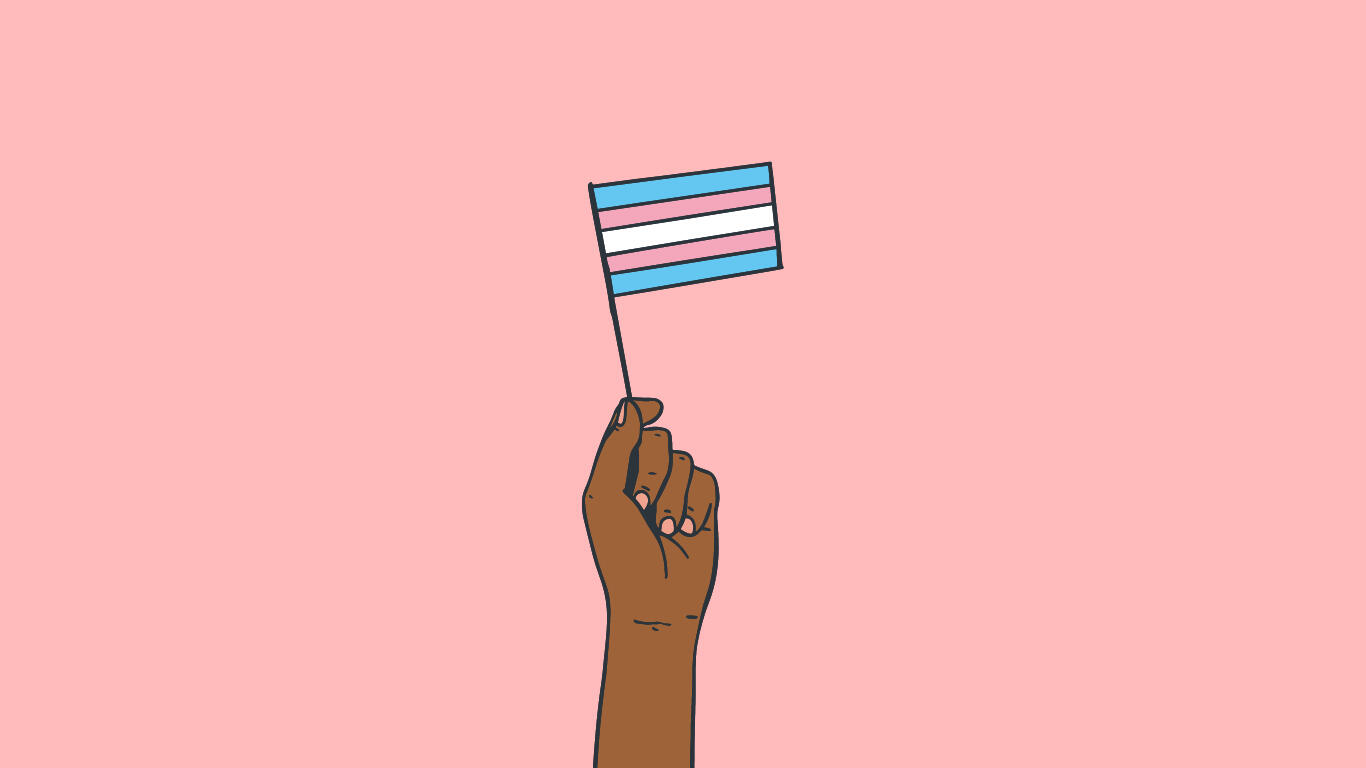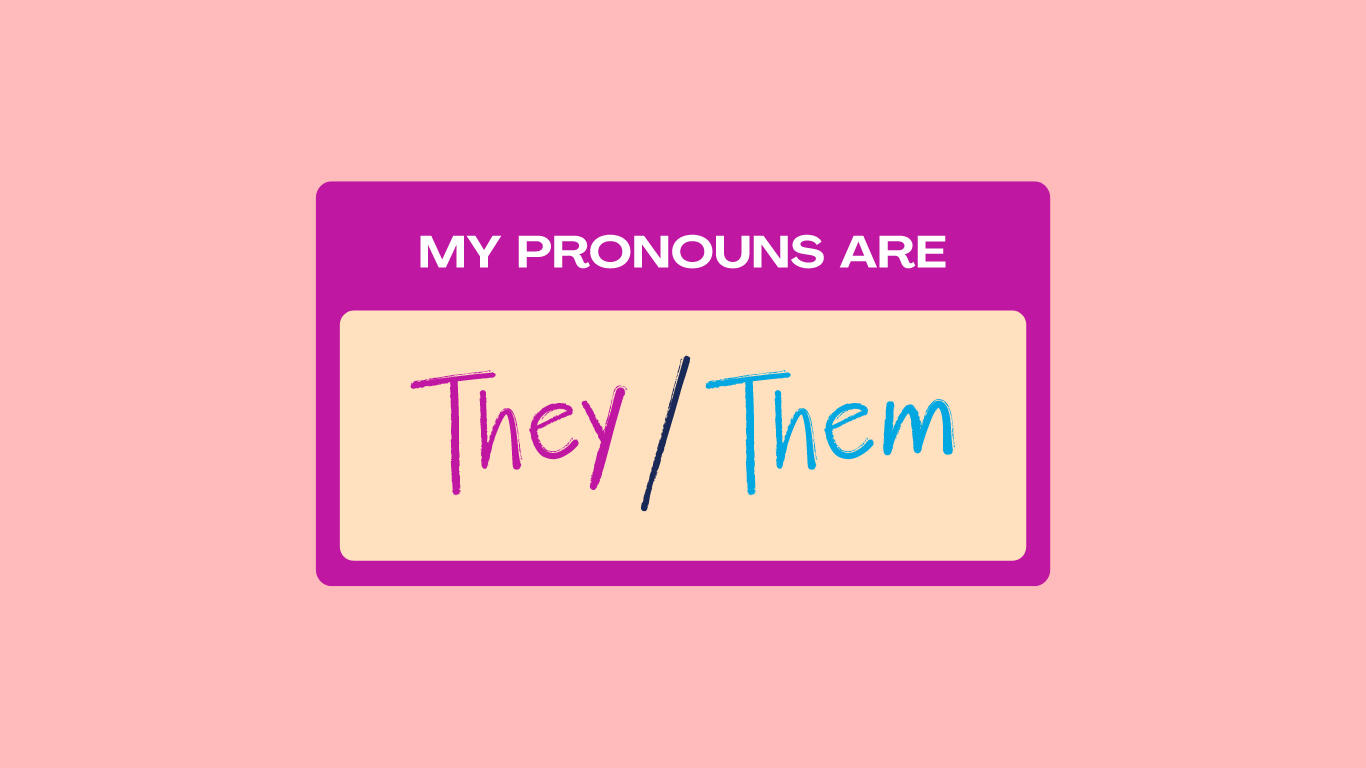 Equity
We pledge to do all we can to further equity and full inclusion in public and community spaces, by using language that does not assume a gender binary, ensuring comfortable and safe access to restrooms and dressing rooms, encouraging everyone to state their pronouns in introductions, and actively supporting public policy that protects the civil and human rights of transgender and nonbinary people.

We promote their ability to participate in sports and other activities according to their gender identity, in accordance with governing body rules, where applicable, that are equitable and supported by national transgender equity organizations.

We call for programs serving transgender, nonbinary, and questioning children and youth to take all steps necessary to protect their safety, physical and mental health, and to respect their identity. All employees and volunteers in these programs should be mandated to undergo trainings to help them understand how to effectively serve transgender, nonbinary, and questioning young people.
Affirmation
We will honor their identities by using the names, pronouns, and gender terms they have told us are right for them.

We will help people understand that many challenges faced by nonbinary and transgender people are due to gender dysphoria, and the stress of navigating a culture largely based in a gender binary and that has long assumed everyone's gender identity matches the sex assigned to them at birth.

We urge families to obtain help understanding a loved one's gender identities from credible medical or mental health professionals who have experience in working in this area, or from organizations such as PFLAG, the Trevor Project, the Family Acceptance Project, etc.

We adamantly reject any efforts to direct transgender and nonbinary people to counseling programs aimed at having them become comfortable with a cisgender identity. We pledge to work to ban so-called conversion therapies, whether by licensed or unlicensed counselors, including religious counselors.

We acknowledge every individual's transition is uniquely theirs and support their right to transition socially and/or medically if they so desire and at their own pace.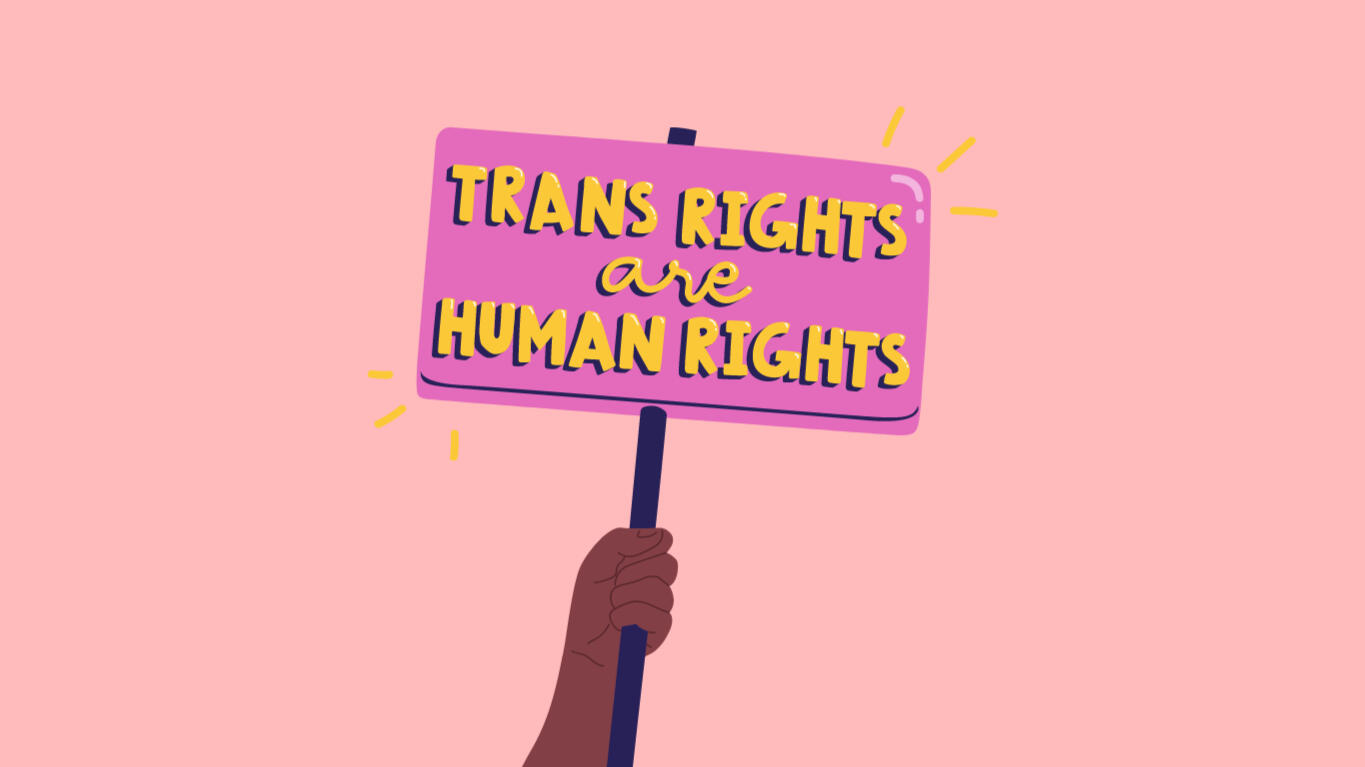 Endorsements
The following organizations, religious orders and individuals support the Declaration.
The Sisters of the Humility of Mary Leadership Team

The Sisters of St. Joseph of Peace Leadership Team

Interfaith Action of SW Michigan

Benedictine Sisters of Atchison, Kansas

Sisters of Charity, BVM Leadership Team

The Leadership Team of the Sisters of St. Francis of the Neumann Communities

The Leadership Team of the Congregation of St. Joseph

Simply Catholic of Columbus, OH, an Intentional Eucharistic Community

All Saints/Todos los Santos Catholic Church, Tulsa, OK

Chicago Women-Church

San Francisco Bay Area Women-Church

Southeast Pennsylvania Women's Ordination Conference

Ecumenical Catholic Communion of the Pacific Northwest

Dignity Los Angeles

Dignity/Chicago

Dignity/New Brunswick

Dignity Honolulu

Dignity Detroit

Dignity/New York

Dignity/San Francisco

Dignity Northern Virginia

Dignity Washington

Dignity Columbus

Dignity Boston

Dignity Twin Cities

Dignity/Arizona

Sister Rita Casey, SoSF

Kascha L. Sanor, M.Div, Director of Social & Environmental Justice for the Congregation of St. Joseph

Jeannine Hill Fletcher, Professor of Theology at Fordham University, Bronx, NY

Yunuen Trujillo Esq, lay minister, faith-based community organizer, immigration attorney, and Author of "LGBTQ Catholics: A Guide to Inclusive Ministry", Paulist Press

Dr. M. Shawn Copeland, Theologian

Dr. Craig A. Ford, Jr., Professor of Theology and Religious Studies at Saint Norbert College

Dr. Jason Steidl Jack, Assistant Teaching Professor at St. Joseph's University New York and Author of the Upcoming "LGBTQ Catholic Ministry: Past and Present"

Sam Albano, Author of "God's Works Revealed: Spirituality, Theology, and Social Justice for Gay, Lesbian, and Bisexual Catholics"

Miguel H. Diaz, Ph.D, John Courtney Murray, S.J., University Chair in Public Service at Loyola University Chicago

Mary E. Hunt, Ph.D., Theologian

Diann Neu, Theologian

Yuval David and Mark McDermott, Producers of "Wonderfully Made—LGBTQ+R(eligion)
---
If you would like to add your organization or religious order's name, please contact operations@dignityusa.org.
#BelovedbyGod
Want to show your support?
Sign the declaration to show your support for your transgender and nonbinary siblings!
If you would like to add your organization or religious order's name, please contact operations@dignityusa.org.
Wear Your Support
Show your support by wearing a #BelovedbyGod t-shirt, sweatshirt or hoodie. 100% of profits go towards DignityUSA's mission of supporting LGBTQIA+ people, their families and their allies in the Catholic Church and society.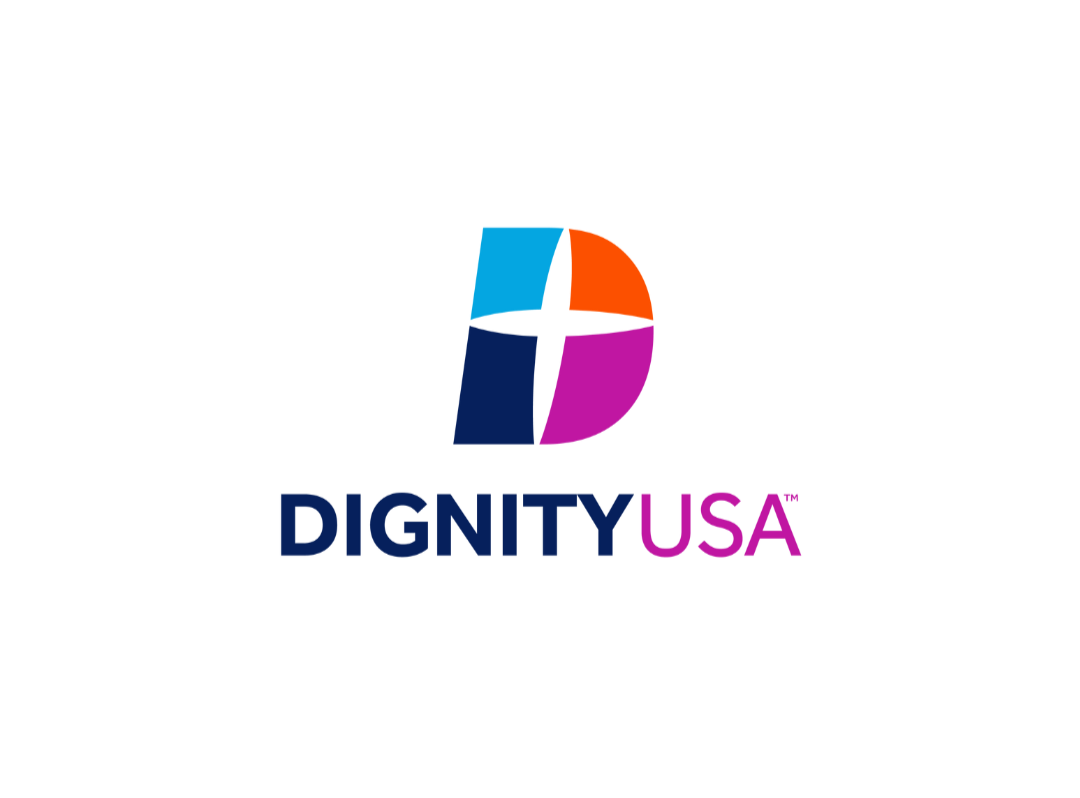 Please consider making a donation to DignityUSA to support our ongoing mission for full inclusion for LGBTQIA+ Catholics.